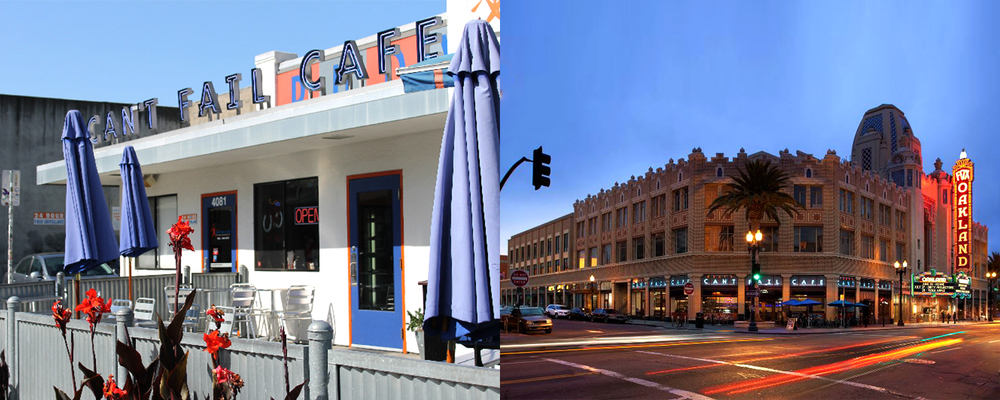 30 Sep

OCT 3 2016 Oakland and Emeryville Temporary New Hours

To all Rudy Can't Fail Cafe customers,

In an effort to revitalize Rudy's culture and maintain our original vision to create a restaurant where people of all walks of life can feel welcome and eat honest food in a fun atmosphere we will be restructuring our entire organization. Starting Monday, October 3rd we will be open from 8 AM to 2:30 PM seven days a week in both Emeryville and Oakland. This change is to allow us to do maintenance, menu adjustments, update systems and training programs. Our hope is to expand our hours as soon as possible.

Mike Dirnt said "I take great pride in the restaurants we built and the community that we serve. I live in Oakland and I have heard loud and clear from our customers, friends and family. This restructure is part of our commitment to giving Rudy's customers the level of service they want and deserve."

Jeffery Bischoff the founder and co-owner who has recently stepped in to lead these changes said "When I called on a few friends 16 years ago to help me open the first Rudy's we all worked very closely and collaboratively to create a place that our customers could always depend on, and now that same group of friends is more committed than ever to that idea, we are still Rudy and you are too"

We thank you in advance for your patience during this time and we hope to see you soon.